UQROP's team
---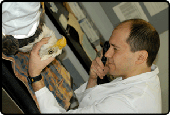 © Richard Bourassa
Guy Fitzgerald
President
Guy got his DMV degree in 1987 from the Université de Montréal. He obtained also a Master of sciences degree in 1990 as he did work on the anesthesia of birds. He founded the Birds of prey clinic of the Faculté de médecine vétérinaire of the Université de Montréal in 1986, and has been working there as a clinician since 1992. He founded UQROP in 1987 and was president until 2001. His mentors are Dr. Patrick T. Redig and John E. Cooper who have helped him in the early stages of his training on birds of prey. He has received several awards for his contribution: the Harfang des neiges trophy for the Québec City Zoo and the Ministry of Leisure, Fish and Game of Québec, the Marcel-Bourassa Award for the Ordre des médecins vétérinaires du Québec, the Orille Erickson study grant form the Canadian Wildlife Society, recognition awards from the Provancher Society of Natural History of Canada and the Wildlife Society of Québec and the Animal Action Award of the International Fund for Animal Welfare.
---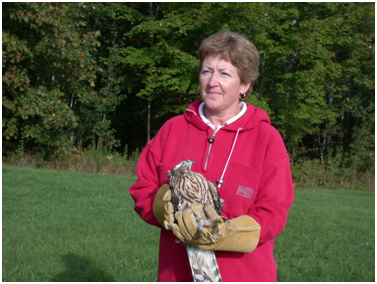 Louise Yelle
Adminstrative assistant
Working for UQROP since the end of September 2001, initially as an accounting clerk. She now manages the members of the organization, the booking of the roving educational program, the activities at Chouette à voir!, and of course of the accounting. She feels priviliged to work besides birds of prey, as well as with likeable colleagues.
---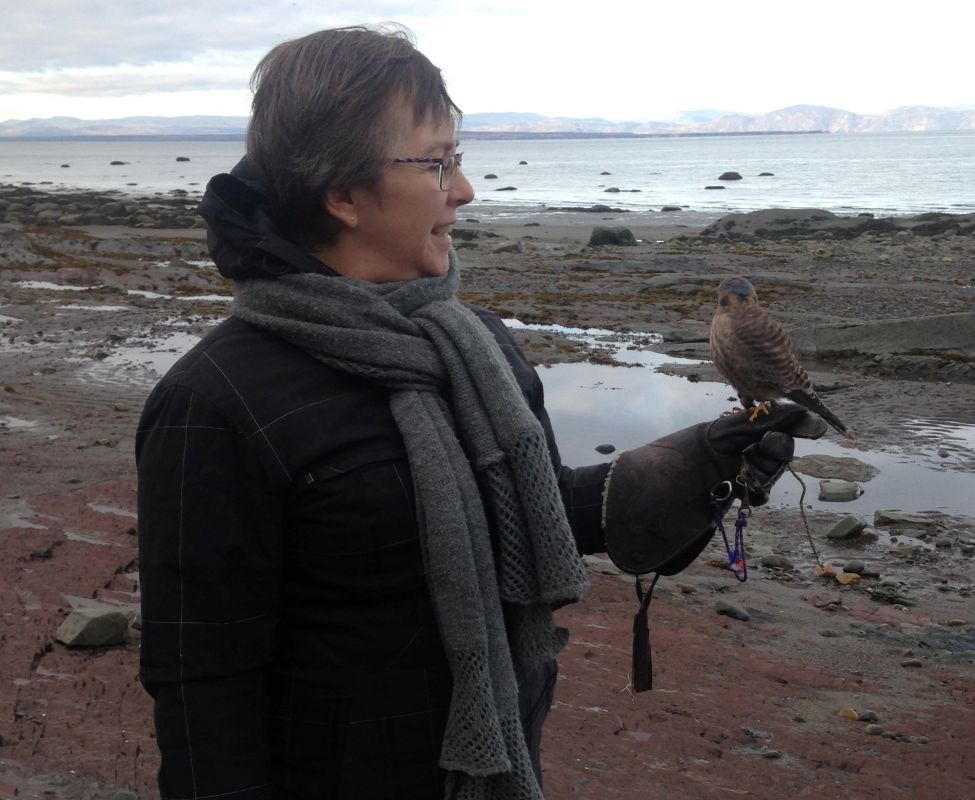 © Vanessa L. Beauregard
Suzie Plourde
Project Manager, Development
Mrs. Plourde holds a bachelor's degree in biology and a certificate in education. She has worked as a consultant and as a director in these fields for non-profit organizations. She worked on the construction project for the Pointe-à-Callières archaeology and history museum in Montreal. Her managing experience for both projects and human resources departments as well as designing, creating and researching numerous funding endeavours render her an invaluable asset to this organization.
---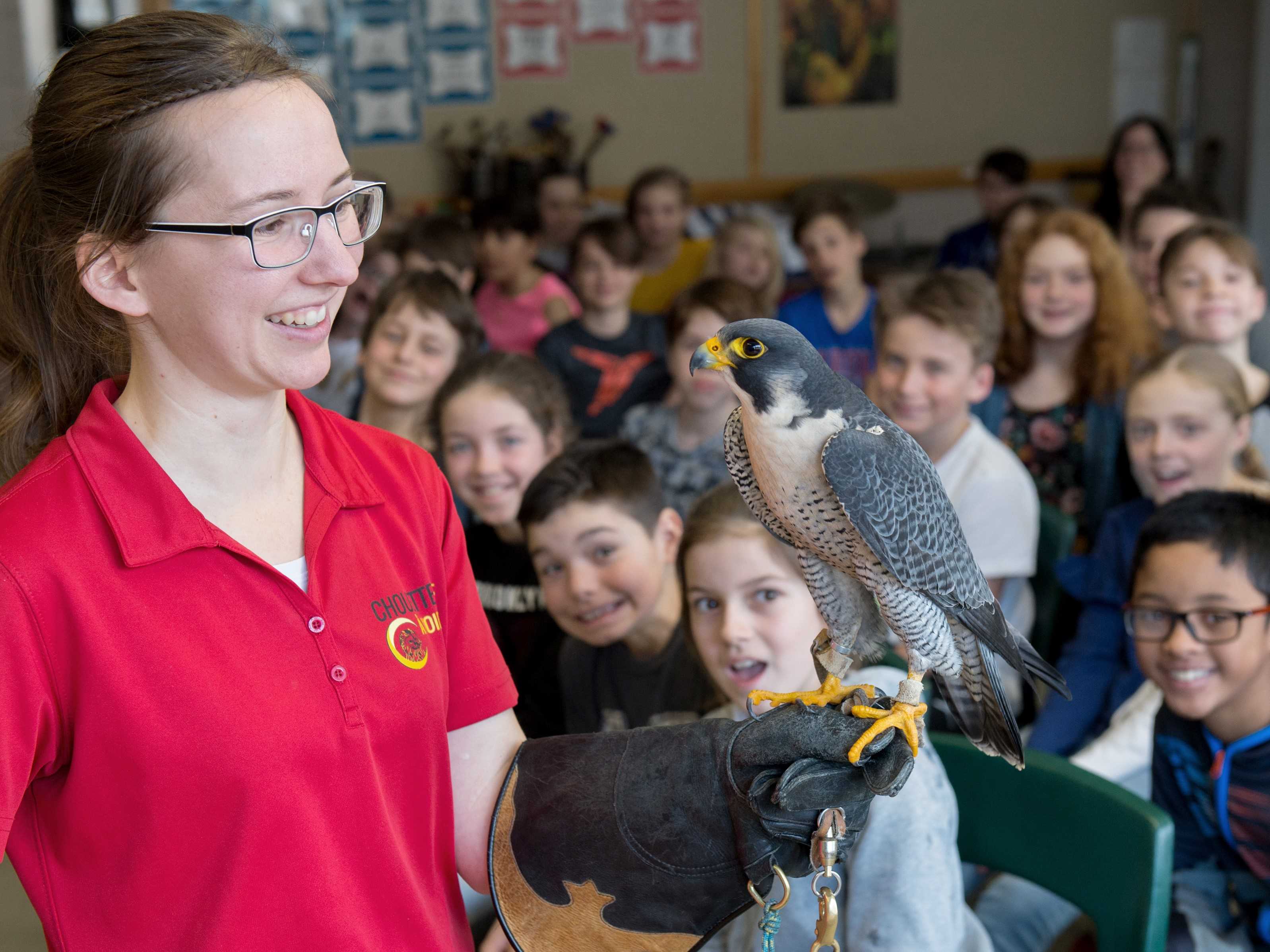 © NathB Photographe
Vanessa L. Beauregard
Biologist educator-communication
Vanessa holds a bachelor's degree in biology with a master's degree in international ecology on animal behavior and rehabilitation. Younger, during an elementary school visit from an UQROP biologist, Vanessa falls in love with birds of prey. Today, she is proud to offer others a chance to experience this wonderful adventure and link the organisation's mission of conservation and education.
---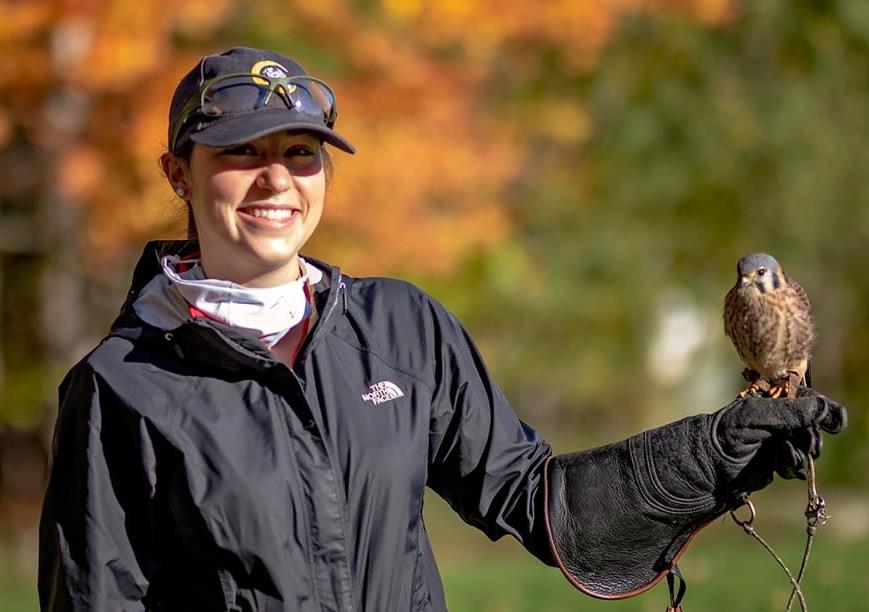 © Redha Yacoubi
Sandrine Gingras
Coming soon...
---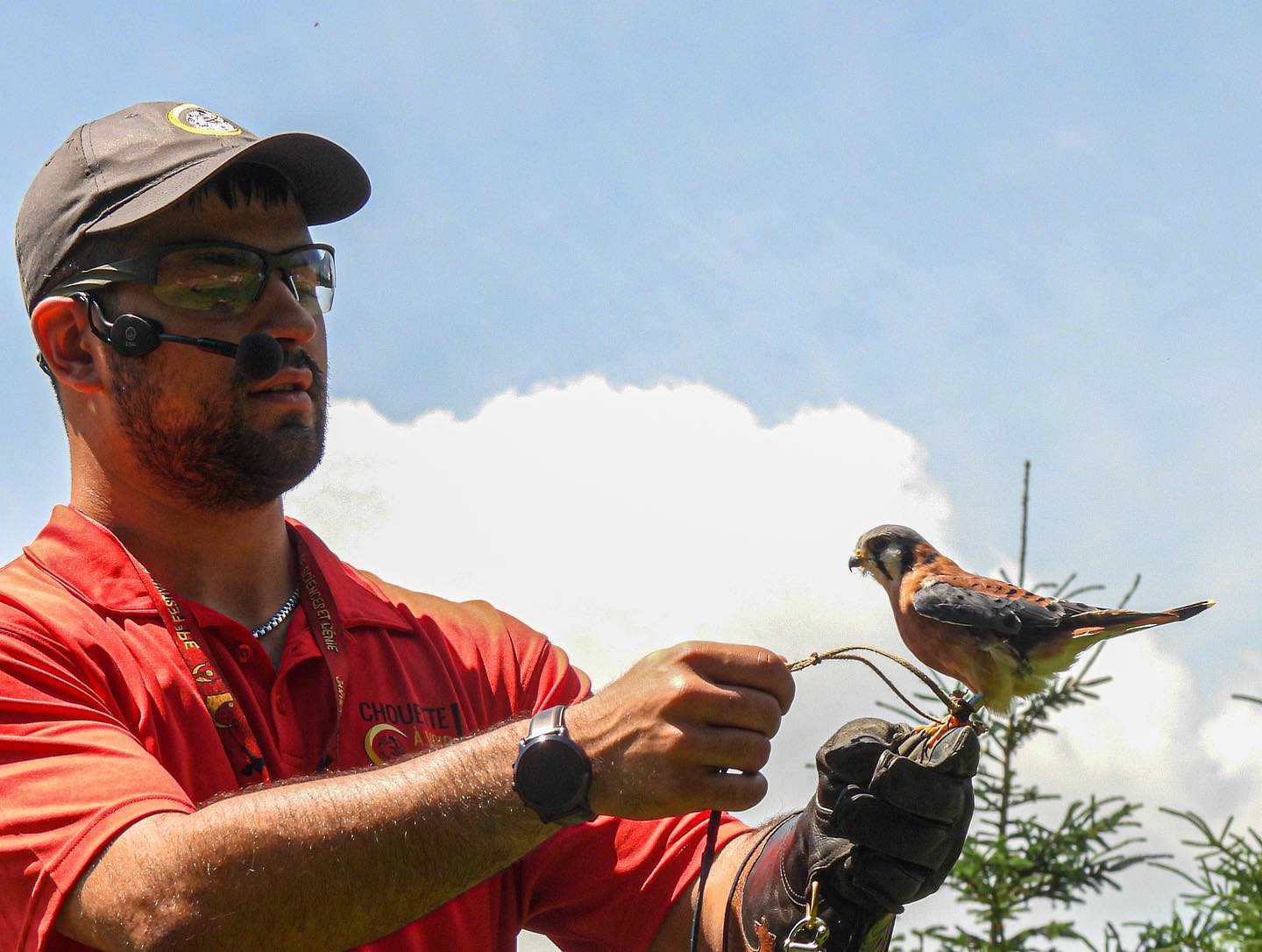 © Nath-ure Photo
Philippe Camirand
Naturalist
He holds a bachelor's degree in biology from UQAM and became interested in education while doing an internship during his university studies. He was a scientific animator at the Musée Armand-Frappier. His interest in birds of prey is manifested by becoming a volunteer for Chouette à voir! before joining the animation team in May 2022.
---