Participate in our campaign
Chouette à voir! makes its nest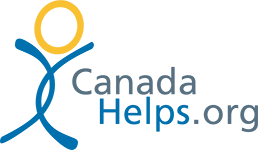 Make a donation
Chouette à voir! is now closed for 2020.
The team prepared some nice activities for Halloween. To learn more about them, click here!
*********
More information about Chouette à voir!
**********
Welcome to the official website of the Union québécoise de réhabilitation des oiseaux de proie (UQROP), a provincial network dedicated to the rehabilitation of birds of prey. We receive an average of 400 injured birds of prey every year, which are treated in order to eventually be released back into the wild.
Enjoy your visit !
---