UQROP's Board of directors
---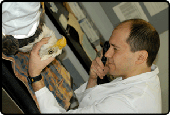 © Richard Bourassa
Guy Fitzgerald
President
Guy got his DMV degree in 1987 from the Université de Montréal. He obtained also a Master of sciences degree in 1990 as he did work on the anesthesia of birds. He founded the Birds of prey clinic of the Faculté de médecine vétérinaire of the Université de Montréal in 1986, and has been working there as a clinician since 1992. He founded UQROP in 1987 and was president until 2001. His mentors are Dr. Patrick T. Redig and John E. Cooper who have helped him in the early stages of his training on birds of prey. He has received several awards for his contribution: the Harfang des neiges trophy for the Québec City Zoo and the Ministry of Leisure, Fish and Game of Québec, the Marcel-Bourassa Award for the Ordre des médecins vétérinaires du Québec, the Orille Erickson study grant form the Canadian Wildlife Society, recognition awards from the Provancher Society of Natural History of Canada and the Wildlife Society of Québec and the Animal Action Award of the International Fund for Animal Welfare.
---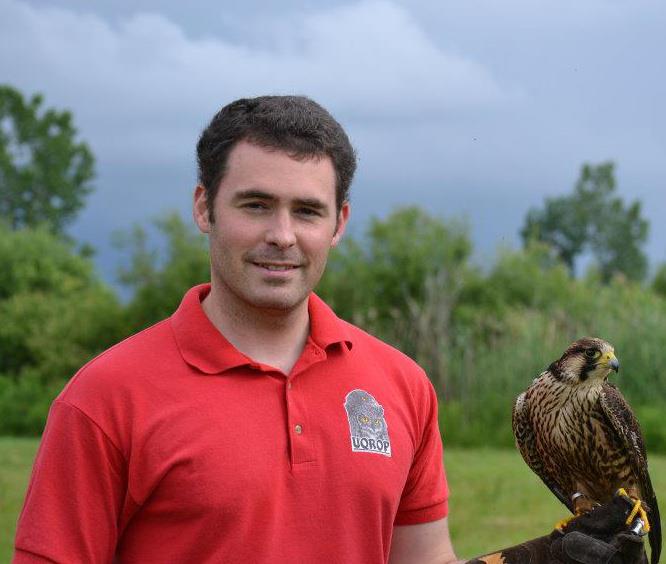 Sébastien Pion
Board member
A Saint-Hyacinthe native, Mr. Pion gets involved early on with UQROP and the birds of prey clinic while still a high school student. This is when he discovers the fascinating world of raptors and veterinary medicine. Assisting the veterinarian, helping with rodent management, helping with presentations, bird training or taxidermy tasks; a few of the many jobs required to help UQROP operations run smoothly. After receiving his degree in animal health, he completes his veterinary training at the University of Montreal in 2008. He currently works in the public health field for the Canadian food inspection agency.
---

Nancy Lambert
Vice-president Secretary
Tourist and Congress director in Saint-Hyacinthe, Mrs. Lambert holds an ITHQ tourism diploma and an HR MC. Her vast experience in the tourism industry along with her in?debt knowledge of operations regarding organizations makes her a great asset. Since its early operations, she has always had an interest in this organization, making her a valuable Chouette à Voir! ambassador.
---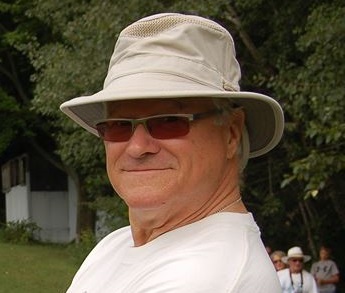 Réjean Duval
vice-president treasurer
The Swallow was the spark that initiated me into bird observation and, over time, into conservation. A visit to Chouette à voir! is where I became star struck with the fascinating world of raptors. The very existence of this organisation, which cares for these magnificent creatures, is of the utmost importance and my role as a single individual helps support its mission.
---

Rémi Gauvin
Administrator
An Abitibi native, his passion for the natural world dates back to his childhood. After several years in Montreal, his interest for bird observation resurfaces after moving to Saint-Hyacinthe, some 20 years ago. M. Gauvin is an environmental technician for the city of Saint-Hyacinthe. Quite interested in all of UQROP and Chouette à Voir! activities, he has become even more implicated since 2014 by sitting on UQROP's administrative comity.
---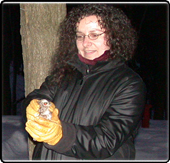 Françoise Benoit
Administrator
A resident of St-Jude, Françoise almost grew up on the actual site of Chouette à voir! The Land on which UQROP can be found used to belong to her family. She maintains this link by being involved in several UQROP's activities.
---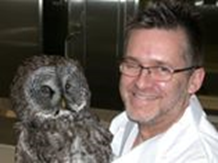 André Dallaire
Administrator
Since he was young, this Sherbrooke native has been fascinated by the natural world and its wildlife. His studies in veterinary medicine at the University of Montreal at Saint-Hyacinthe allow him to discover the birds of prey clinic. He then continues his studies into ecotoxicology, by way of a testing semi-domesticated mink so to better understand the effects on wildlife of methyl mercury poisoning. Afterwards, André follows an intense training in Prince Edward Island to achieve pathology specialist status. Over the next 15 years and back in Quebec, he works for the University as a pathologist for fauna/exotic animals. Since April 2016, Dr. Dallaire works in the pre-clinical evaluation department for the development of future medicines.
---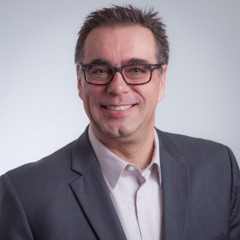 Stéphane Cournoyer
Administrator
---
Martine Boulianne
Administrator
---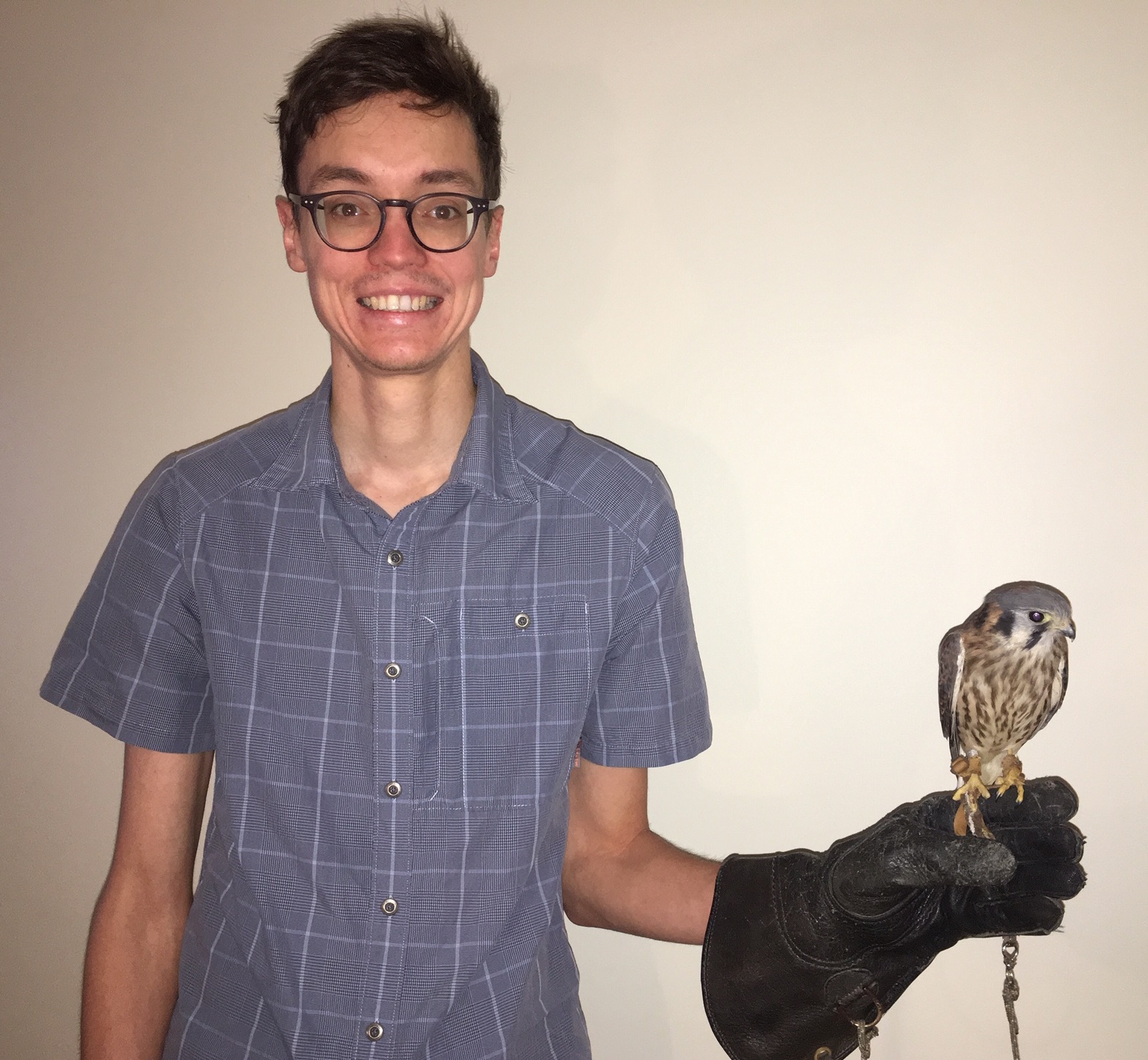 Jean-Michel Le Guédard
Administrator
---